About dynamics group
Dynamics Group is a design and build manufacturer that provides timely and cost-efficient solutions to your production problems. Our commitment to excellence paired with our industry experience allows us to remain price competitive even on short lead-time projects. Dynamics Group can help your project at all phases. Whether you need help in the design process or simply need parts machined, we provide expert service and excellent support.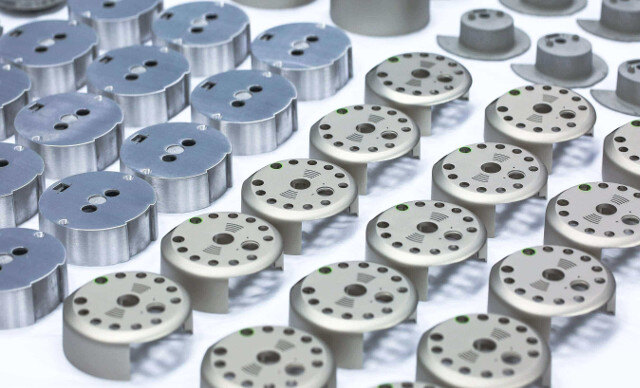 My team was very impressed with the technical capability and experience at Dynamics Group.
Looking forward to seeing you next month as we start to hone in on a transfer line project.
We've worked with Dynamics Group on some very critical projects over the past six months and they've delivered on time and on budget every time.
Location and Hours
1642 E. 11 Mile Rd.
Madison Heights, MI 48071
Monday – Friday: 8 am – 5 pm
Schedule Meeting
We'd love to discuss your project. Click the button and we'll get back to you ASAP!