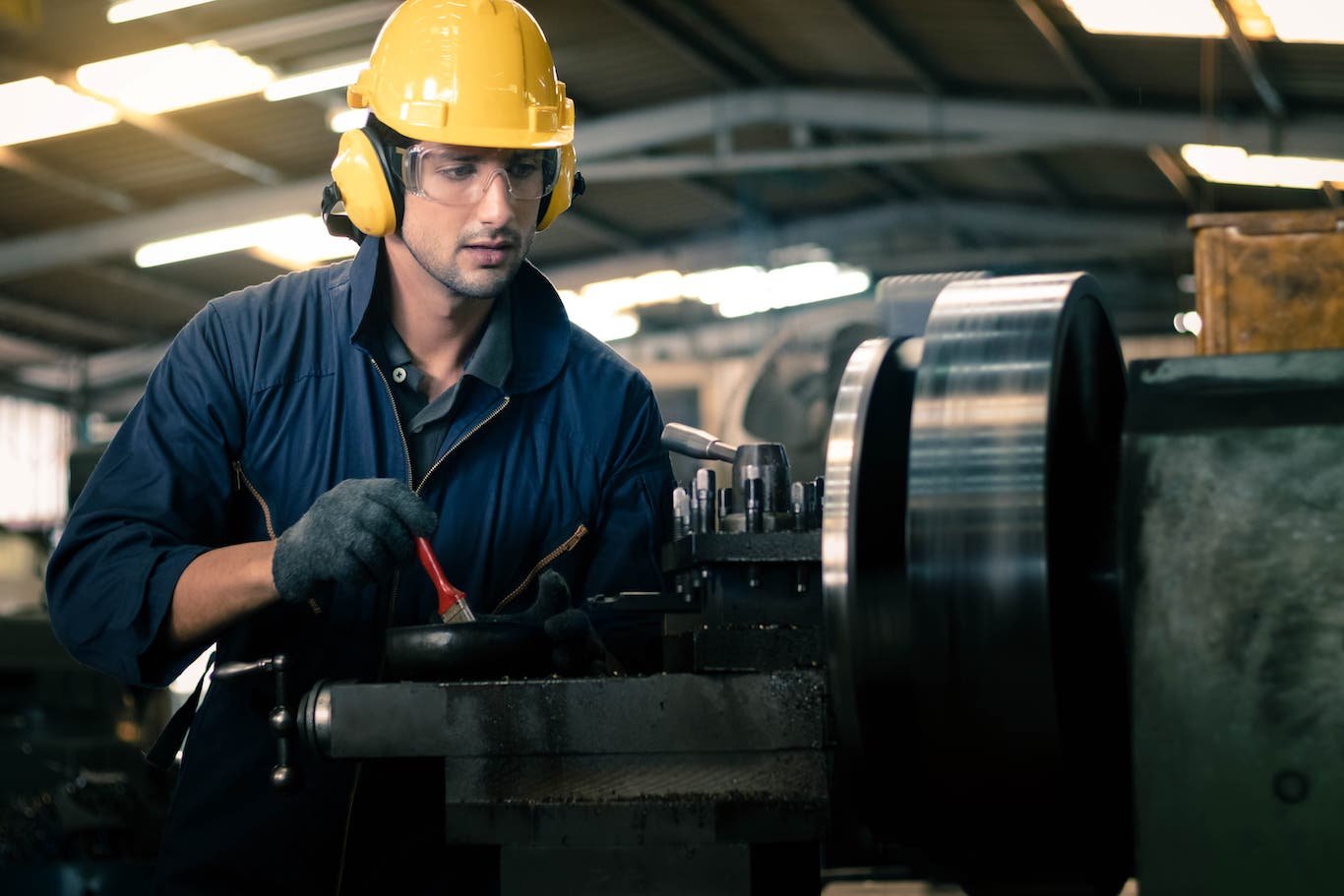 Dynamics Group, Inc is looking for a CNC Machinist in our operations department. The CNC machinist builds parts for our rapidly expanding line of design and build solutions.
Responsibilities:
Operates machinery and equipment with minimal supervision
Utilizes mics and gauges to measure and assure conformance & product quality
Make pickups of X-Y-Z axis with some supervision
Interrupt machine cycle as needed & restart
Able to calibrate gages to master gages provided
Maintains Quality & Production requirements
Provide feedback on process, work instruction & quality performance/concerns
Communicate opportunities with shift supervisor
Primary duties are to machine and modify parts as required using cnc lathes and mills. CNC equipment will need to be setup for Operators. This is not a production, load/unload push button type job. There are many different setups every day, attention to detail is critical. It is a very fast paced job.
Program 3 axis. Preferred experience Fusion 360 software.
Multitask to keep machines running and producing parts while actively programming next parts for maximum machine productivity.
Job Type: Full-time
Pay: $20.00 – $30.00 per hour
Education:
High school or equivalent (Mandatory)
Schedule:
Location:
Work Remotely:
Dynamics Group is not accepting candidates from recruiters currently
Apply Now