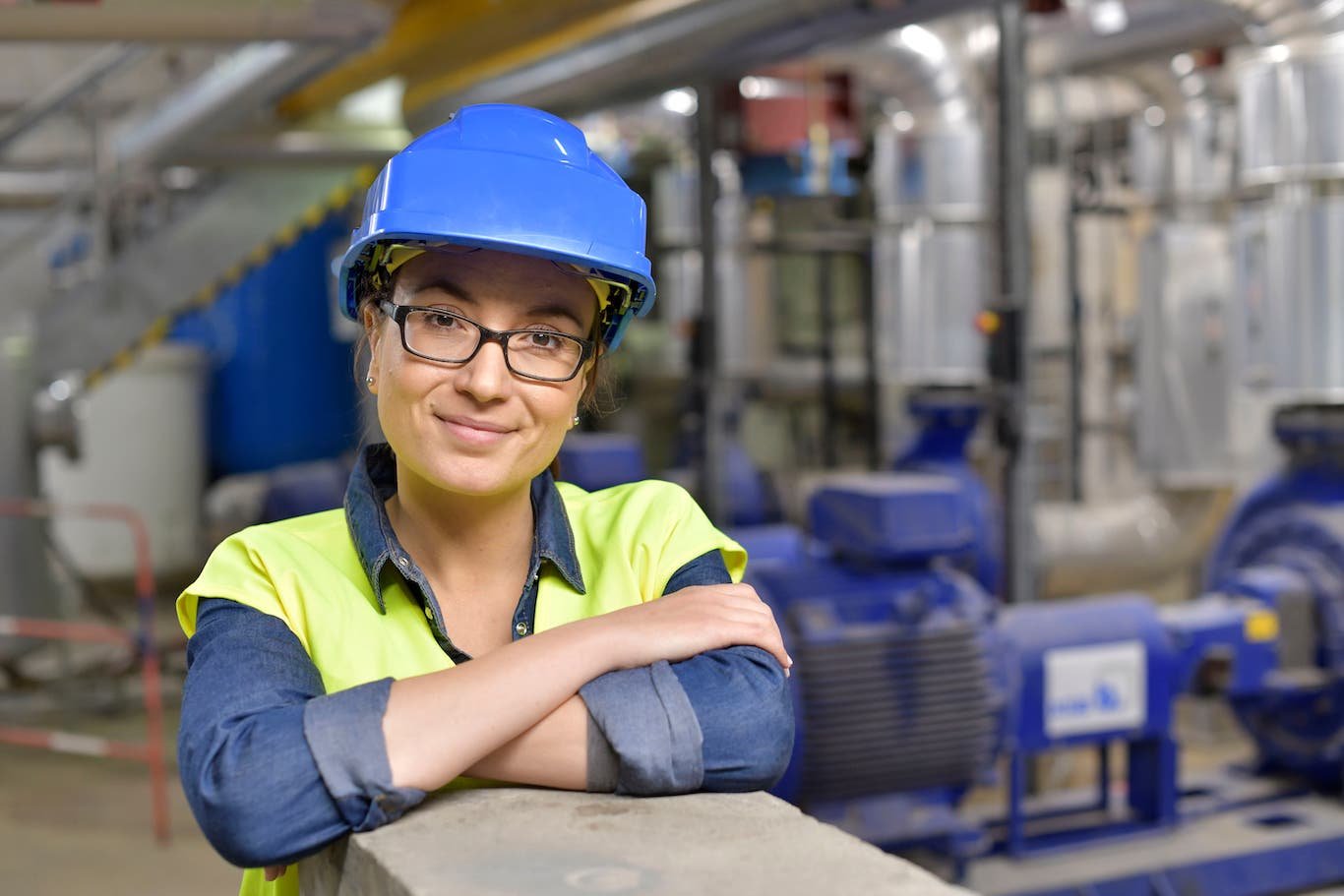 Dynamics Group, Inc is looking for a Design Engineer in our Engineering department. The Design Engineer designs tooling solutions for our rapidly expanding line of design and build solutions. The ideal candidate will be utilizing Catia and Solid works to design components, tools and produce drawings.
Responsibilities:
Collaborating across Engineering Disciplines, including Verification, Manufacturing and Services.
Ensuring design solutions are tolerant of the environment in which they operate.
Use systems engineering, robust design, optimization, integration and innovation tools and
processes to achieve the solutions.
Definition of the mechanical and functional system, sub-systems and components to meet
customers' requirements, response to a rising issues identified during validation and support to
in-service operation of the existing system and sub-systems.
Technical ownership of the solutions throughout the technical approval process.
Use manual or computer skills to complete design drawings
Meet all customer requirements
Required Experience and Skills:
Experience in CAD Software
Experience in working in a product development/system environment with a structured product
development process.
Experience working in product design and development, using modern design optimization
tools
High level of accuracy in work and strong attention to detail
Flexible, adaptable, enthusiastic and motivated
Job Type: Full Time
Pay: $22.00 – $37.00 per hour
Depending on experience and skill level.
Schedule:
Education:
College experience or equivalent experience and training
Design Engineer: 2-7 years
Work Location:
Work Remotely:
*Dynamics Group is not accepting candidates from recruiters currently.*
Apply Now