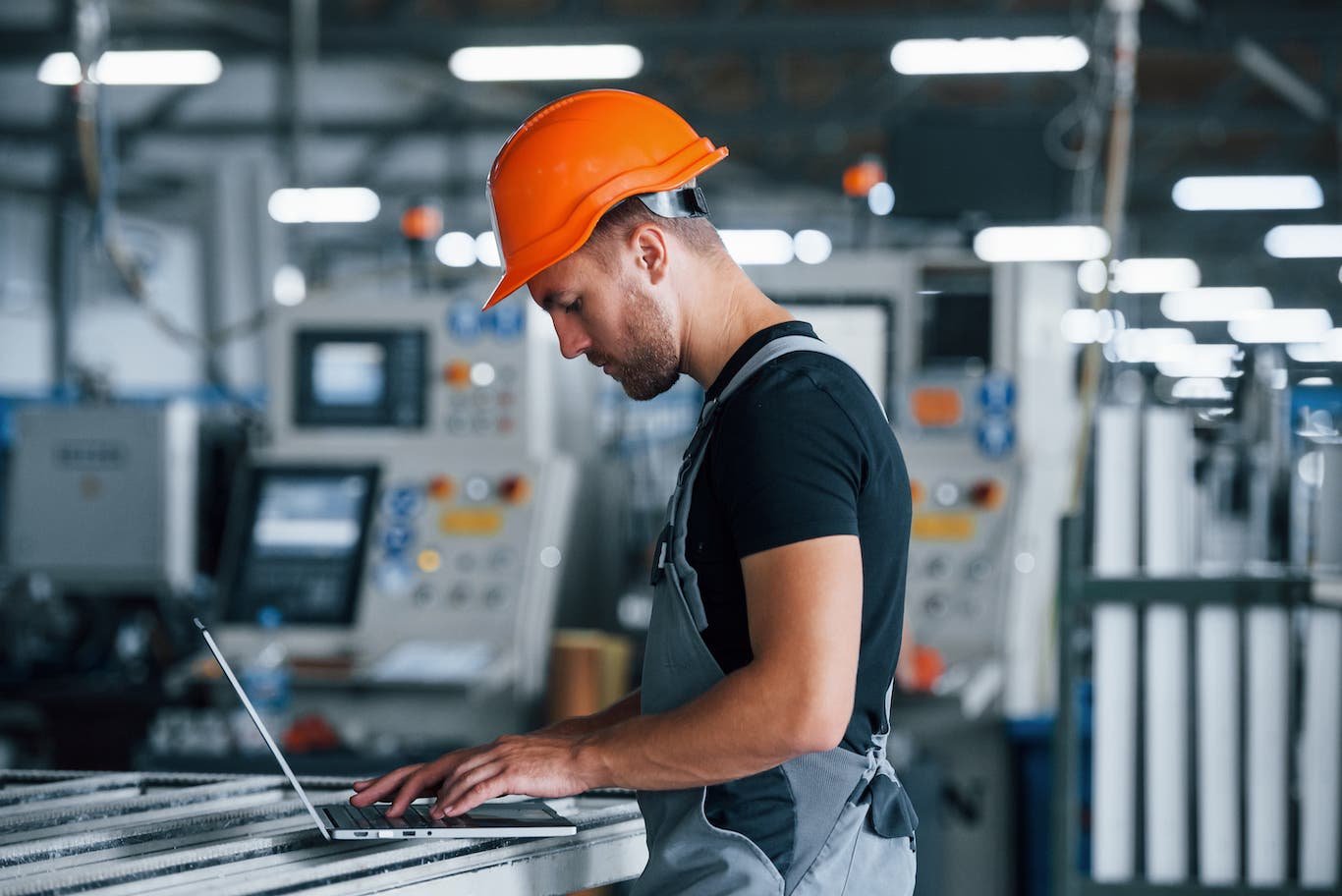 Dynamics Group, Inc is looking for a Mechanical engineer in our Engineering department. The Mechanical Engineer designs tooling solutions for our rapidly expanding line of design and build solutions. The candidate will be utilizing Catia and Solid works to design components and produce drawings.
Responsibilities:
Create 3-D models and the associated dimensional drawings for fixtures, gages, and other tooling solutions.
Complete strength and stress calculations.
Assemble and performance test prototypes.
Write reports to document the conclusions, results, and procedures.
Mechanical Engineering degree students
Available for full-time work during summer
Technical writing skills needed
Required Experience and Skills:
Ability to work in a multi-task fast paced environment
Demonstrate solid written and oral communication skills.
Proficient in Microsoft Excel, Word, PowerPoint and Outlook.
Communicate and interact effectively with production staff, managers, and other departments Knowledge of lean manufacturing principles
Intermediate skills in AutoCAD
Job Type: Full Time
Job Types: Full-time, Part-time
Pay: $23.00 – $37.00 per hour. Depending on experience and skill level.
Schedule:
Education:
College experience or equivalent experience and training
Experience:
Mechanical Engineering: 2-6 years
Work Location:
Work Remotely
Dynamics Group is not accepting candidates from recruiters currently.
Apply Now