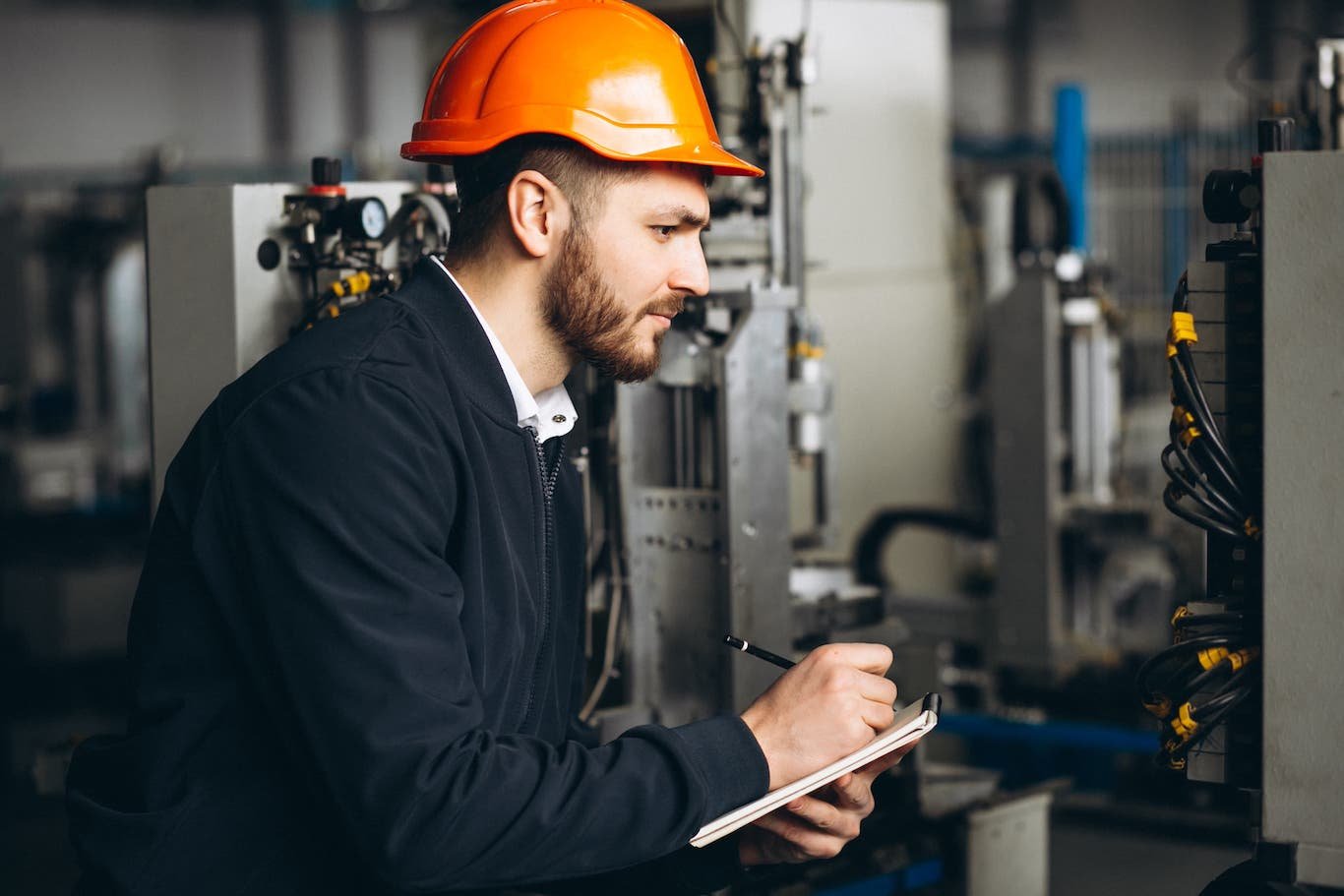 Dynamics Group, Inc is looking for a Tooling Designer in our Engineering department. The Tooling Designer designs tooling solutions for our rapidly expanding line of design and build solutions. The candidate will be utilizing Catia and Solid works to design components and produce drawings.
Responsibilities:
Create engineered solutions using Catia or Solidworks, from concept through 3D design and 2D detailing.
Design and/or modify CAD models per customer specifications using NX
Have basic knowledge of GD &T
Prepare design layouts utilizing Unigraphics (UGNX) on complex units and mechanisms
Make design computations as required (Perform needed engineering calculations as
necessary, including material selection)
Prepare general specifications, such as bills of material
Work with layout drafters and detailers to achieve completed design
Develop creative drawings from design objectives established by others
Use manual or computer skills to complete design drawings
Meet all customer requirements
Required Experience and Skills:
Experience in CAD Software
2 plus years' experience in tooling design
Familiarity with material and components
Oral and written communication skills
Analytical ability to recognize and solve design and mechanical problems
Beneficial Attributes:
Catia / Solidworks experience preferred but not required
Job Type: Full Time
Pay: $22.00 – $37.00 per hour. Depending on experience and skill level.
Schedule:
Education:
College experience or equivalent experience and training
Mechanical Engineering: 2-5 years
Work Location:
Work Remotely:
Dynamics Group is not accepting candidates from recruiters currently
Apply Now